Health & Wellness Essentials
Premium personal care essentials to support an active independent life
"Excellent products. They are very comfortable and seem to be doing the job for which they are intended for. Can't say enough about the company. They are GREAT!"

Robert Z.
"Great customer service. Excellent fit. Excellent products. Helping me a lot... Thank you"
Jeanne C.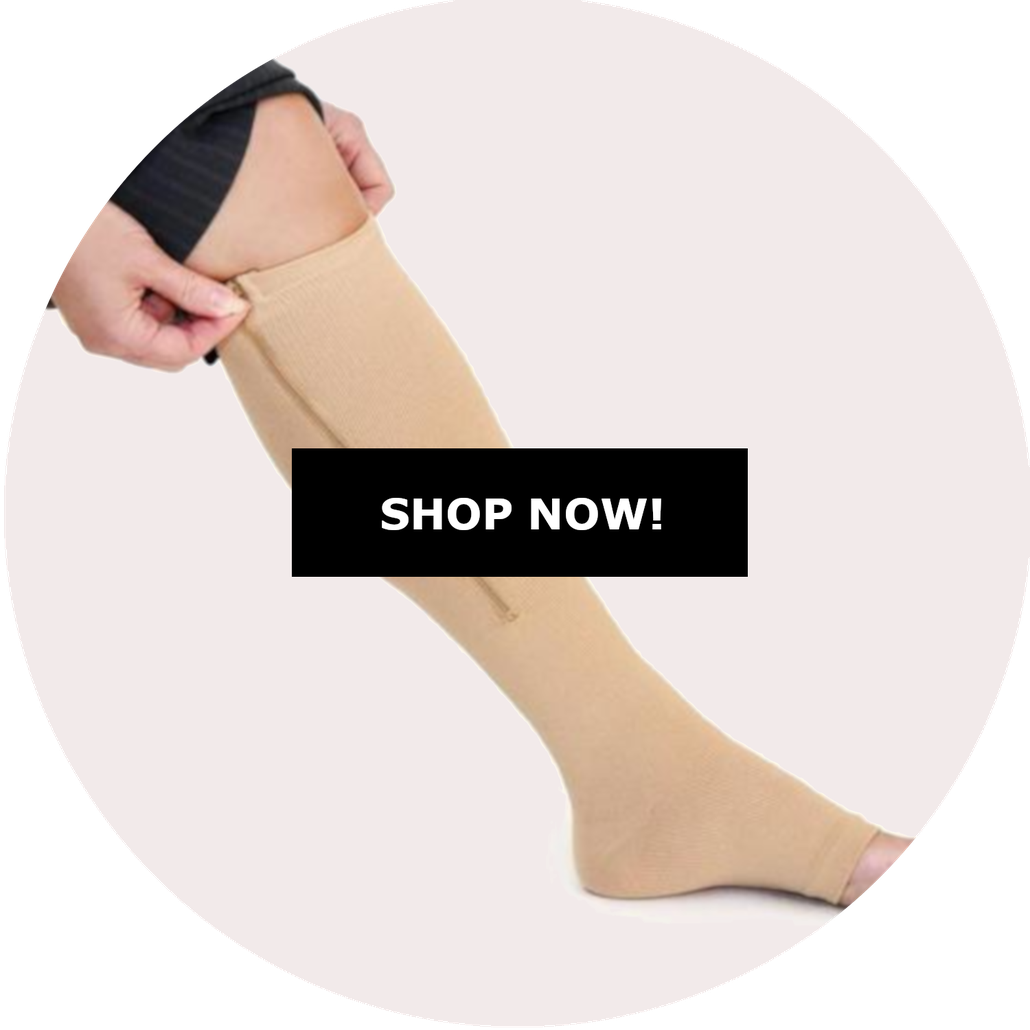 ZIPPERED COMPRESSION SOCKS
Our Doctor-Endorsed Zipper Compression Socks reduce leg pain and tiredness through carefully engineered graduated 15-20mmHg or 20-30mmHg compression.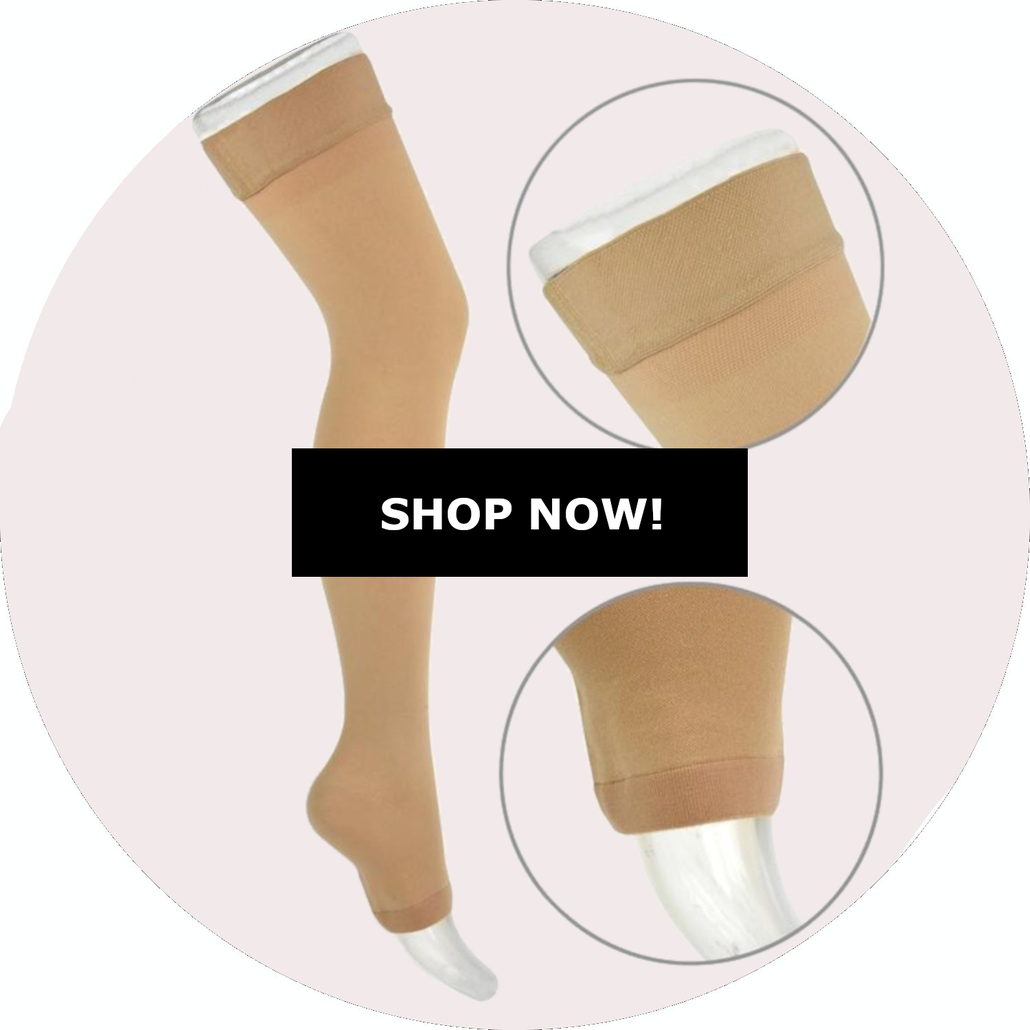 THIGH HIGH COMPRESSION STOCKINGS
Our Thigh Length Compression Stockings reduce leg pain and tiredness through carefully engineered graduated 20-30mmHg compression.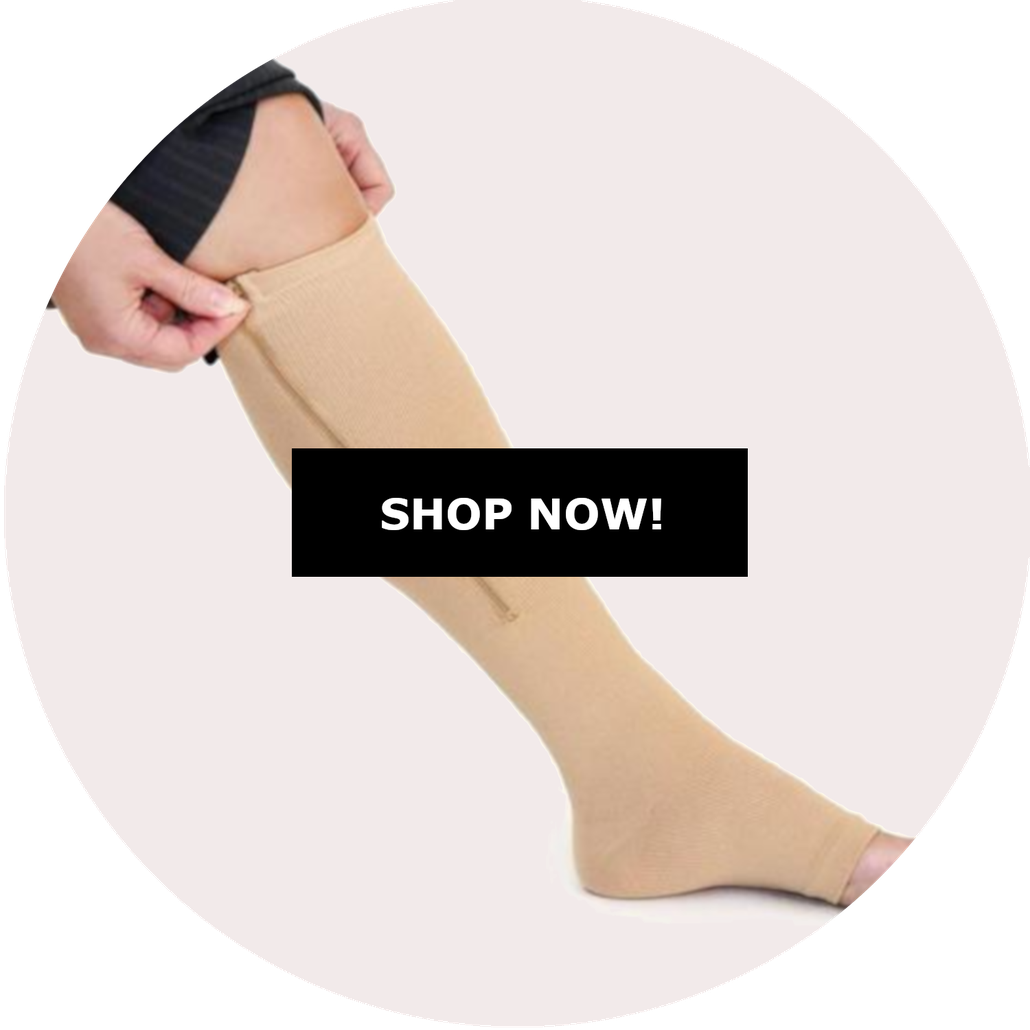 COMPRESSION WEAR
Our Compression Socks reduce leg pain and tiredness through carefully engineered graduated 15-20 mmHg compression.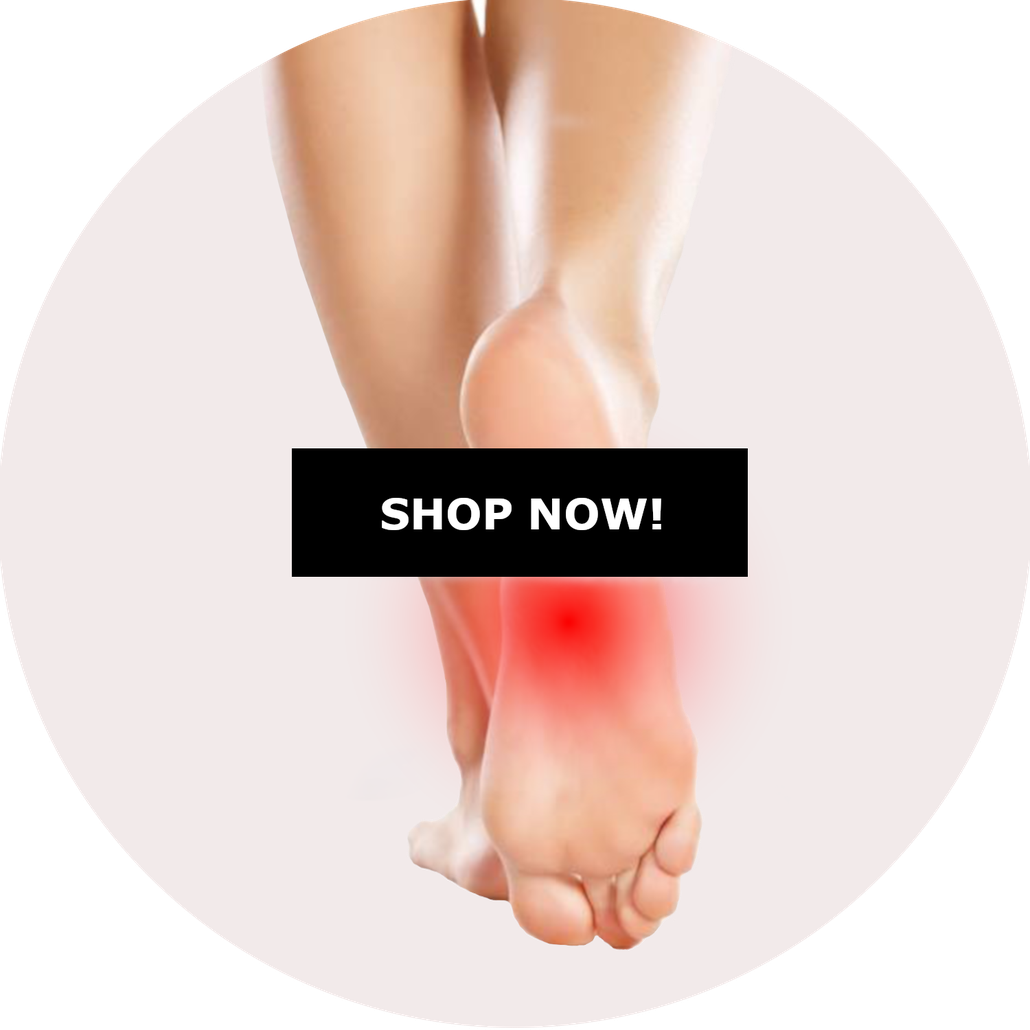 FOOT PAIN SOLUTIONS 
Made from medical grade silicone, our gel pads do not absorb odor and dirt, making them the perfect choice to protect your feet from pain.

BED WEDGES
Our pillows position the torso correctly to allow easier breathing, relieve back or neck pain, achieve a positive acid reflux position, and reduce snoring. 

MEDICAL CUSHIONS
Our ergonomically engineered donut cushion provides relief by distributing your body weight onto your sit-bones, eliminating pressure on the perineum. This helps relieve any tail bone, pelvic, perineal, and hemorrhoid pain and allow for healing. 

SOME OF OUR CUSTOMER REVIEWS
"The graduated support is so good. They are very comfortable and stay up well. I wear these stockings every day. They are well made and durable. I have just ordered my third pair and still wearing the first two pair I ordered last year."
B. Autry

These Compression Stockings are the best I have ever seen!!!!!! My patient's doctor was so impressed by these stockings and stated " These are exactly what I encourage the patient's to get" The companies staff is very accommodating as well. You bet I will order these stockings again and tell all my coworkers (other nurses) how wonderful they: fit, feel and look.
WU  LLC

"I wish I could give this product 10 stars! This worked so well and so quickly that I wish I'd found it years ago. Comfortable, effective, and performs exactly as described."

Anon
"Works very well for me. I have tried using other relief guards from other vendors and they all broke after a day or two of using. These have stayed intact and I am enjoying the extra padding they provide along with the comfortable little toe separator. Happy to say that I am not feeling any pain in my foot anymore."
Fred F.
"Love these. They work great if you are walking, running or just working out. Not only do your laces always stay tied they are never too loose or too tight. I have already ordered my second pair!"
Joy C

"I love these shoelaces! I'm a coach and the most annoying thing ever is having to stop a workout to tie my shoelaces! We've all been there and it sucks! These shoelaces are easy to use and really livens up my plain black sneakers! The pink really pops.

Reliable, super cute and extremely practical! I'm now spoiled. I don't want to tie shoelaces ever again :)"
Evelyn S.
An FDA Registered Company
Our products are offered on the world's largest and most trusted websites.
Your Satisfaction is Our Main Concern
Highest Quality Products - 100% Money Back Guarantee - Free Fast Shipping - Best Customer Service
Free Shipping in USA
30 Day Money Back Guarantee
Sign up for our mailing list